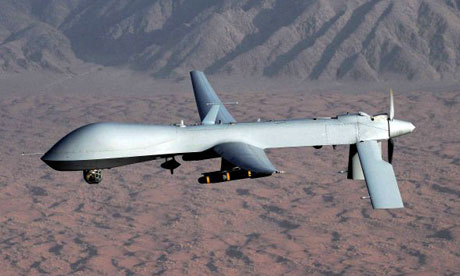 Jag tror inte att människor någonsin kommer sluta att hata varandra eller tycka illa om någon annan. Det ingår nog i vår grundaste form av genetik. De är ett ar vi fått för att vara på vår vakt och rädda vårt eget skinn. Survival of the fittest.
Men sedan adderas andra attribut på så som dålig självkänsla, avundsjuka och girighet. Metoderna att hata blir ju allt mer raffinerade år efter år. Det går allt längre ifrån en direkt konfrontation. Vi försöker allt mer komma undan oskadda. Eller om en sk. konfrontation sker så är den av oerhört brutala mått mätt. Men kanske måste frukta för livet, knappast i klass med en lavett på skolgården.
Jag tänker på Drönare. En robot som ljudlöst flyger in i ett land och bombar exakta mål. Inga människor som för attacken kommer till skada. Ungefär som att anonymt näthata. Inga människor som fäller kommentarer av hatisk karaktär behöver riskera att avslöjas. Gör de det, så var deras "telefon stulen" eller någon hade kommit åt deras "login på datorn".
Jag säger inte att någon form av hat är att föredra. Bara intressant att det hänger ihop med resten av samhället.